We enable individuals and organisations to build, develop, and LIVE mental toughness – increasing self-efficacy, higher performance, and optimal flourishing.
With almost a decade of experience in research and global consultancy our practical, purpose-driven, and evidence-based approach helps individuals and organisations better adapt and navigate the challenges and obstacles we all face in the fast-changing world without compromising well-being.
We stimulate and support personal and organisational change through awareness, understanding, and practice which leads to behaviour change. Our flexible, self-paced, and accessible products are designed for those who are motivated to LIVE a flourishing personal and professional life.

Flexible learning
Our courses run online and self-paced. You choose when and where you study.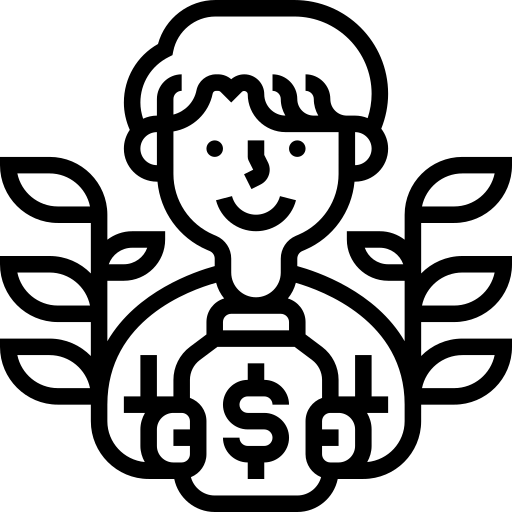 Affordable Price
We believe everyone deserves the opportunity to transform and learn how to transform others.

Research-Based Approach
We believe in Science. Our courses are grounded in a research-based approach.
Personal & Professional Transformation
Learn skills and knowledge to enable you to flourish whilst achieving your goals.